Sunday, March 14, 2010
Los Angeles County Museum of Art
Farhang Foundation in collaboration with the Los Angeles County Museum of Art, an art institution of international stature as well as a vital part of Southern California, are proud to host the 2nd Annual NowRuz, Iranian New Year program.
.
The free-of-charge festivities, attracting hundreds of members of the public, will include:
• display of "Haft Sîn or the seven 'S's"; a major tradition of Nowruz
• youth programs
• live Persian music and dance performances
• poetry reading from the Shahnameh
• special awards presentations and much more.
LACMA: Los Angeles County Museum of Art
11am to 4pm
5905 Wilshire Blvd.
323 857-6000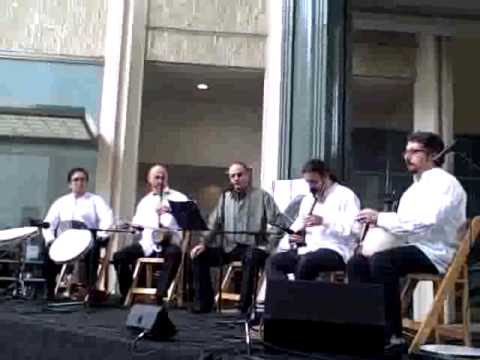 Embedding disabled  – double click to watch on Youtube