Saturday March 20, 2010
Sunday March 21, 2010
Great Court 11-16:30
Visit the Ancient Iran Gallery, watch dancers and listen to musicians, enjoy myths and legends of Persia and take part in family activities.
Activities include:
Make a mythical Persian creature, listen to Persian legends and meet King Darius in his palace
Transport yourself back to ancient Persia in a digital photo workshop
Paint Norouz eggs and make a carpet fit for a king
Watch the film Daie Jan Napoleon (My Uncle Napoleon), adapted from the most popular novel in Persian culture
AKSbazi: play Spring, an exchange of Norouz gifts in photographs
Dance and music performances include:
Laya Torkaman, Sufi dancer
Parvaz Ensemble, Persian fusion music
Jirar band, Persian international pop and folk music
Sabah Ensemble, Classical and traditional acoustic Persian music
Photofit: Persia
A digital workshop for families
Sunday March 21 11:30-15:30
Use green screen technology to ride a chariot, meet a griffin and transport yourself back into the past.
Sponsored by Samsong
The full programme of activities will be available at the Museum on the day, organized and
sponsored by the UK charity Magic of Persia.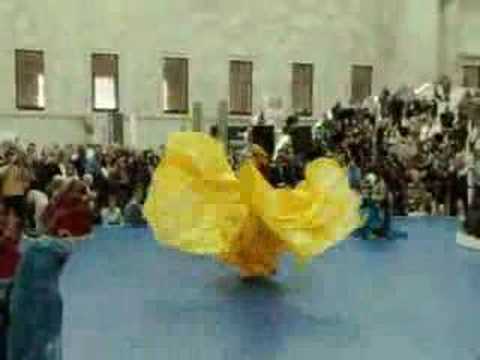 Sherene Melania of Ballet Afsaneh 2008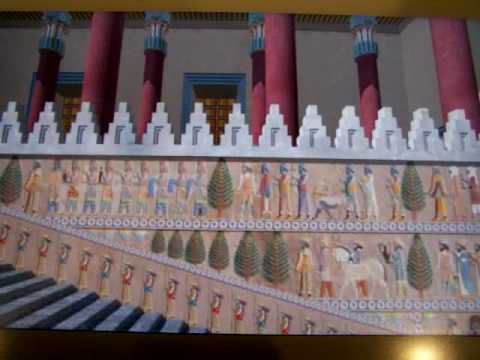 The Ancient Iran: Persia : Persepolis; Apadana
Animation by British Museum