Sunday March 21, 2010
Bishop Ireton High School
Alexandria
Nomad Dancers presents a festival of dance traditions to celebrate Persian New Year.
The Nomad Dancers will join with Kardelen Turkish Dance Ensemble, Raqs Jameel,  Skyline Showstoppers, and special guest artists Olimdjon Beknazarov and Simone Verduin to celebrate the beginning of the Persian New Year and the first day of Spring with a dazzling array  of traditional dances from Iran, Central Asia, and the Turkic World.
Tickets: $15 General, $10 Children under 12, available at the door or online for a service fee of $1.99.
Location
Bishop Ireton HS Auditorium  4PM – 6PM
201 Cambridge Road
Alexandria, VA 22314
Contact
nomad.dancers@gmail.com
703-799-0282
nomad.dancers@gmail.com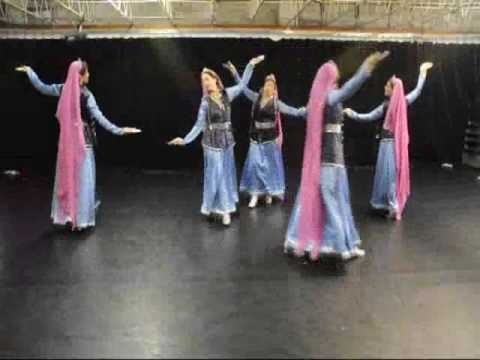 Nomad Dancers – Azeri dance