Tuesday March 16, 2010
Chahar Shanbeh Suri
Oregon Ridge Park, Cockeysville 7PM-midnight
Saturday March 27, 2010
Nowruz Party
Charles Commons Ballroom 8PM
Sunday April 4, 2010
13-Bedar
Oregon Ridge Park
Chahar Shanbeh Suri
DJ Music by Arshia
Food and drinks are available for purchase.
Tickets IACS Members: FREE
Farsi school Students: FREE
Children under 5: FREE
Non-Members: $15
Students: $10
Tickets are available at House of Kabob, Orchard Market, Kabob Hut, Caspian, and Most Iranian Grocery stores
You can become a member at the door and receive refund.
Oregon Ridge Park
13401 Beaver Dam Rd.
Cockeysville, MD
Tel: 410 887 1818
Nowruz Party
Iranian Cultural Society of Johns Hopkins University
Program includes Performance by Silk Road Dance Company, Persian music, Cultural presentations, Full Persian Dinner (Koobideh kabab, chicken kabab, Ash Reshteh, Rice, and more) and DJ Music!

Charles Commons Ballroom
Johns Hopkins University
3301 N. Charles St.  (Use 33rd St. Entrance)
Students: $15 Public: $20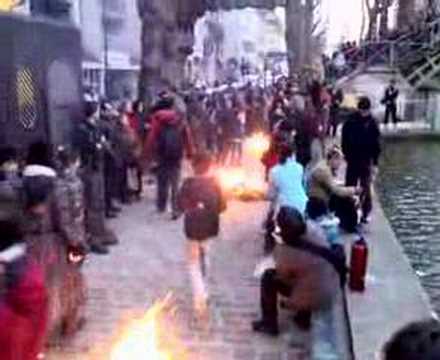 4shanbeSoori in Paris