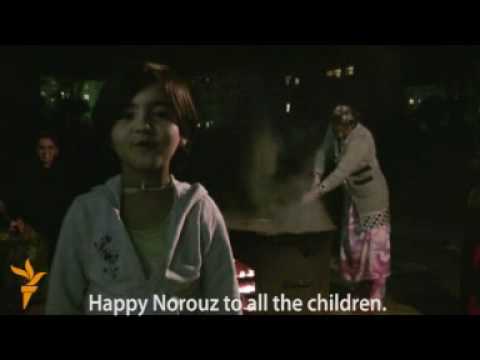 Cooking of Sumalaq (سمنک) as an ancient ritual has its own peculiarities; traditionally only women used to make it.
It is notable that Sumalaq-making process is accompanied by women singing of special short verses, dancing, joking, telling either true or cock-and-bull stories. In Tajikistan and Afghanistan they sing: Samanak dar Jūsh u mā Kafcha zanēm – Dīgarān dar Khwāb u mā Dafcha zanēm. (meaning: "Samanak is boiling and we are clapping, others are asleep and we are playing daf").
Sumalaq is made from flour and wheat sprouts, which are the symbols of eternal life. Sumalaq-making is a long process: it is cooked for 24 hours until it becomes a viscous mass. Special large pots are used, with round small stones covering the bottom of the pot to protect the sweet mass from getting burnt.
The ready-to serve Sumalaq becomes a good treat for relatives, guests and neighbors. Local people believe that it is a good omen if you find a small stone in your Sumalaq dish: it means you will be lucky and healthy till the next Navruz.  http://www.sairamtour.com/news/gems/33.html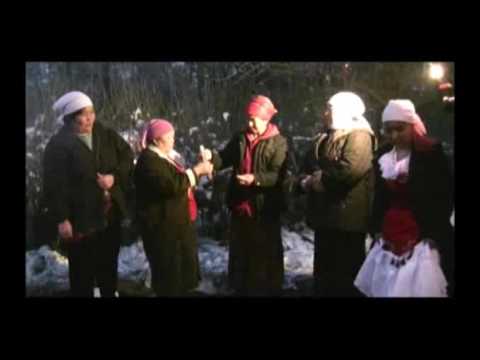 Kyrgyzstan – Sumalaq Making
Нооруз: Майрам шаңы – сүмөлөк
http://www.samarkand-bukhara-travel.com/
http://en.wikipedia.org/wiki/Samanu