Saturday March 27, 2010
Saints Peter and Paul Church
Potomac
Come celebrate ZAMWI's Ashu Zarathushtra's birthday and Norooz 2010, Zoroastrian 3748.
A Norooz welcome by our Avesta class students and Persian and Indian cuisines buffet dinner, Dance the night away with music by DJ Shahab.
Saints Peter and Paul Church
10620 River Road, Potomac
Doors open at 6:30 p.m., program starts at
7:00 p.m. sharp, no reserved seating
RAFFLE prizes (restaurant vouchers, electronics and
more) to be awarded at 11:00 p.m.
Coupons for alcoholic beverages may be purchased
for $4
http://www.zamwi.org/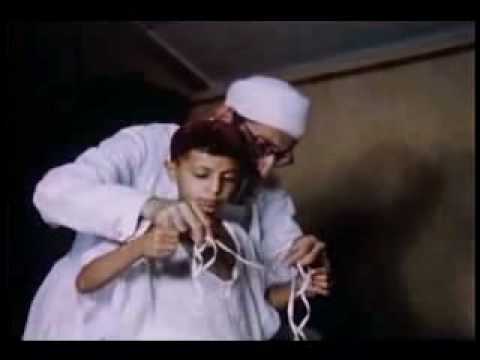 Zoroastrians In India (English) نیایش و ازدواج زرتشتی در هند