Sunday March 7, 2010
UC Davis Freeborn Hall
Davis, CA
ISCAO (UC Davis) is proud to announce the ISCAO's 13th annual Nowrouz Show! Welcome spring with traditional dances, poetry, skits and instrumental performances.
Featuring Tehranosaurus. Performing authentic music songs.
Doors open at 1:00pm, show starts at 2:00pm
Adults: $15
Students (With valid student ID): $12
Children under 6: FREE!!
For more information contact:  iscaoboard@ucdavis.edu
The most convenient visitor parking for Freeborn guests is in the North entry Parking Structure or in Visitor Parking lot 25.  Parking on campus is FREE on weekends, so don't worry about buying any permits or using the meter.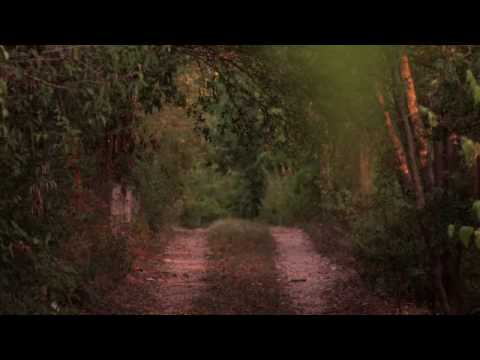 Fared Shafinury – Harfa – Austin Music Video
www.Tehranosaurus.com