Saturday March 20, 2010
Baha'i Community Center 7PM
Nashville
Happy New Year 167 B.E. (Baha'i Era)
We are encouraging everyone to dress up in their ethnic dress to show our wonderful and beautiful diversity! Let's show our colors and really celebrate what God has done.
Baha'i Community Center
1556 Bell Road
Nashville,TN 3721
http://www.nashvillebahai.org/
Persian Bahá'ís still observe many of the Iranian customs associated with Norouz such as the Haft Sîn, but American Bahá'í may have a potluck dinner.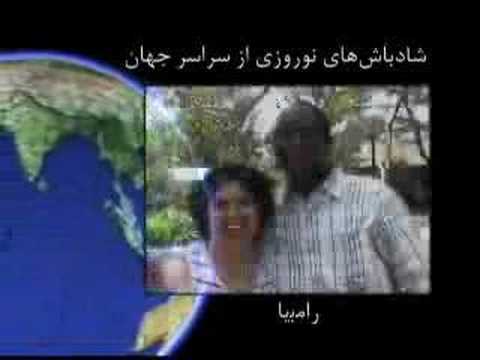 Naw-Ruz (Norooz) Greetings from Africa