Saturday March 27, 2010
LANXESS arena, Cologne
Entertains include Andy, Faramarz Assef,  Mehrshad, Tara, Sattar, Gita. With dance floor capacity for more than 8000 people.
- Maryam  and her Chori Chori girls will cast a spell on you with their indian Bollywood dance.
- Gholee (Ghatebe) will entertain you the whole night and moderates the show.
- Our special guests that night will be 4 DJ's who accompany you with great music while you are dancing on the big dance floor.
- DJ O-SUN from Germany who has worked with US stars for example The Game and Mr. X to the Z X-Zibit.
- DJ Mojgan, the first Persian woman who works as a DJ.She will come from London only for you.
- DJ Madjid, a Persian DJ from Hamburg and DJ Human also a Persian DJ from Cologne.
We care for your safety and engaged 200 securities for that night! You and your family are welcome.
Tickets
box office (27.03.2010) 31 €
children under 10 years with ID 15 €
VIP 99 € ( also buffet and the drinks)
Tickets for Persian Celebration at koelnticket.de
http://www.persiancelebration.com/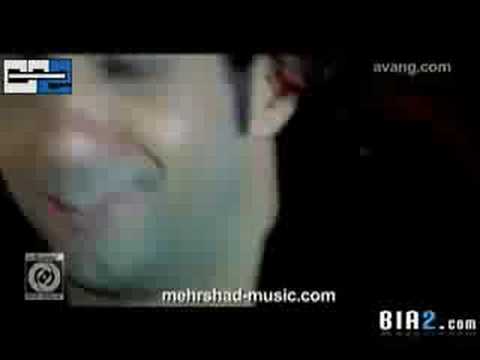 Mehrshad – Ashegho Mashoogh