"On behalf of the Georgian government, I want to declare this holiday as a national holiday and from now on this holiday will be marked like any other major Georgian holiday. This is a nationwide Georgian celebration," said Georgian President Mikheil Saakashvili.
Nowruz is celebrated and observed by Iranian people and the related cultural continent and has spread in many other parts of the world, including parts of Central Asia, South Asia, Northwestern China, the Crimea and some ethnic groups in Albania, Bosnia, Serbia and the Republic of Macedonia.
Now, a total of eleven countries celebrate Persian New Year nationally.
2010 Nowruz public holidays worldwide


| | | |
| --- | --- | --- |
| Iran | Norooz | March 21-24 |
| Tajikistan | Navruz | March 21-24 |
| Azerbaijan | Novruz Bairam | March 21-26 |
| Afghanistan | Nauruz | March 21 |
| Kazakhstan | Nauryz Meyramy | March 21-23 |
| Kyrgyzstan | Nooruz | March 21-22 |
| Albania | Nevruz (Dita e Nevruzit) | March 22 |
| Turkmenistan | Spring Holiday | March 21-22 |
| Uzbekistan | Navruz | March 21 |
| Autonomous Region of Kurdistan (Iraq) | Noruz | March 21 |
| Georgia | Nowruz | March 21 |
List of holidays in Georgia
1 Jan. New Year's Day
7 Jan. Orthodox Christmas
19 Jan. Orthodox Epiphany/Baptism
3 Mar. Mothers' Day
8 Mar. Women's Day
21 Mar. Nowruz
4 Apr Orthodox Easter
5 Apr Orthodox Easter Monday
9 Apr National Unity Day
9 May Victory against Fascism Day
26 May Independence Day
28 Aug. Mariamoba (Day of the Virgin Mary)
14 Oct. Svetitskhovloba (Georgian Orthodox Festival)
23 Nov. Giorgoba (St George's Day)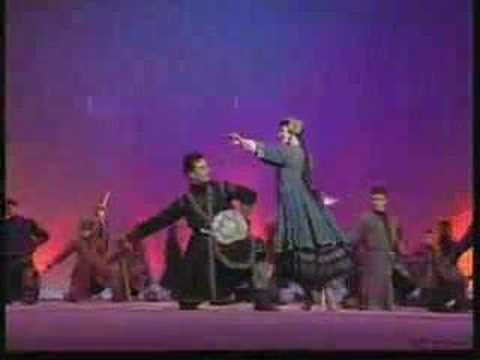 Georgian State Dance Company