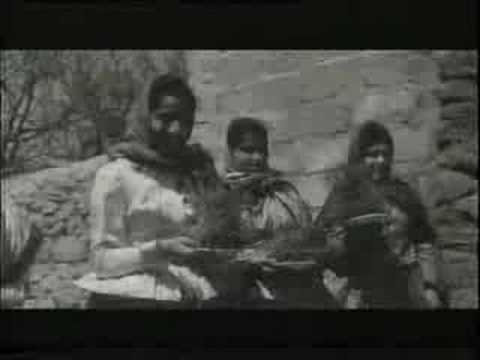 Novruz Bayrami Azerbaycan
NOVRUZ 1967
Novruz was unofficially celebrated in the Soviet period, for the reason that the government prohibited the celebrations. Despite all that each Azerbaijan family followed the hundred years old traditions and celebrated Novruz.
Nature starts to wake in Novruz and Azerbaijan people demonstratively celebrate it a month before March 21. On Tuesdays we celebrate Su Charshabnasi (water-Tuesday), Odlu Charshanba(fire- Tuesday),Torpag Charshanba (land-Tuesday) and Akhir Charshanba(final or wind- Tuesday) according to the folk belief water in the first Tuesday purifies and stirs, fire in the second Tuesday, land on the third Tuesday and wind in the fourth Tuesday awaken the nature, the trees begin to blossom; all this symbolize spring is coming.
Noruz holiday is rich with ancient traditions and games. 'Khidir Ilyas' the symbol of productivity and blossom),'Kos-Kosa'- funny square game (the symbol of spring's coming) and fortune- telling are among them.