Sunday, March 13 2011
Freer Gallery, Sackler Gallery
Dance, play, and feast your way into the Persian New Year at the Freer and Sackler. The museums' third annual Nowruz celebration features attractions for all ages, including elaborate haft-sin tables displaying auspicious New Year's items; chess and backgammon, a game invented in ancient Persia; "fire" jumping.
Musical performances by the Mamak Khadem Ensemble (12:30 pm and 3 pm) and dance music by DJs from RadioJavan; interpretive programs exploring Shahnama: 1000 Years of the Persian Book of Kings; a text-messaging scavenger hunt; and chances to share Nowruz memories.
In addition, back by popular demand are London-based storyteller Xanthe Gresham, performing new tales from the Shahnama (11 am, 1 pm, and 3:30 pm), and traditional Persian food for sale. In the ImaginAsia classroom, children are invited to make puppets of heroes and demons, print Nowruz greeting cards, and wear the mask of a hero or a div—a ferocious demon—from the Shahnama.
Iranian-born vocalist Mamak Khadem, formerly of the Persian-fusion band Axiom of Choice, performs classic Nowruz songs and her own new music with an ensemble of santur, clarinet, sorna, duduk, bass, and percussion.


Make puppets of heroes and demons, print Nowruz greeting cards, and wear the mask of a hero or div—a ferocious demon—from the Shahnama. Sunday, March 13, 2011, 2 pm
Freer Gallery of Art
Jefferson Drive at 12th St SW – Washington DC
11 am – 4 pm
Free Tickets Required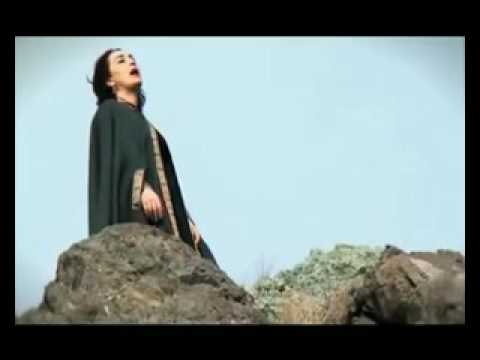 Mamak Khadem