Sunday, March 13, 2011
Hilton Hotel/Orange County Airport
Enjoy children's activities, face painting, Haji Firooz, and DJ. Free Admission.
Since our inception in 1994, Child Foundation has provided basic necessities to children living in poverty or hardship by enhancing the quality of the life for these children as well as their respective families. By providing access to education, Child Foundation hopes to increase the number of students graduating from school, and in certain countries, early matrimony. 
Hilton Hotel/Orange County Airport - 11:00 am – 6:00 pm
18800 MacArthur Blvd., Irvine, CA
Contact: Phone: (949) 754-0611, Phone: (310) 453-0809
www.childfoundation.org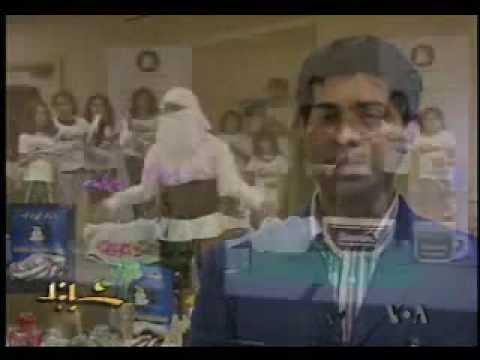 2008 Norooz Bazaar