Saturday, March 26, 2011
Unitarian Universalist Church
Afsaneh Art & Culture Society in collaboration with the Iranian Culture and Art Club of Fresno is thrilled to present Jashne Norouz – Persian New Year Celebration. An unforgettable evening of exquisite Persian Music and Dance, unlocking hidden treasures from an ancient past.
Acclaimed Silk Road dance company Ballet Afsaneh with Zaryab Persian Music Ensemble present a full evening of both traditional and innovative art work.

Concert of Persian Dance and Music to celebrate Norouz
Fun for the whole Family – Admission is FREE!
Ballet Afsaneh Dance Artists:
Mariam Gaibova, Farima Berenji, Leila Sadeghi, Hannah Romanowsky, Kristen Sague, Emelie K. Coleman
Zaryab Ensemble Musicians:
Neema Hekmat, Pourya Khademi, Kaveh Hedayati, Pedram Heydari, Sonja Drakulich, Ali Bazyar.
This beautiful concert event, celebrates the ancient Persian New Year, which takes place every year on the exact moment of the spring equinox.
This free family concert is a gift to the entire Fresno community from the Iranian Culture and Art Club of Fresno, made possible with the support of generous individuals and the James Irvine Foundation. For concert information please call: (559) 709-3851
Unitarian Universalist Church – 7:00pm – 9:00pm
2672 East Alluvial Avenue
Clovis, CA 93611
Chaharshanbeh soori
Tuesday March 15, 2011 – 7pm
Unitarian Universalist Church
Iranian Culture and Art Club of Fresno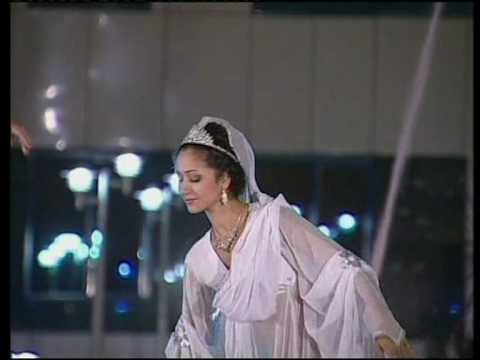 Dance: Mariam Gaibova