Saturday, March 12, 2011
Cherry Blossom Restaurant and Banquet Hall
Sterling, VA
Join us for an evening filled with fun, music, dancing and delicious food celebrating Norouz while raising funds to support childeren living in poverty in Iran, US, Cambodia and Afghanistan.
- Introduction by Dr. Niaz Kasravi
- MC Iman Huschmand
- Comedian SoParvaz
- Dj Pedram and Shahram on Percussions
100% of procced will support projects
$80 per Adult
$60 per Students or Child
Includes authentic Mediterranean cusine, music, dancing. Alcoholic beverages available for purchase.
For tickets contact"
ladan@momsagainstpoverty.org (703)298-7174
shirin@shedesign.com (703) 943-8828
Tickets are tax-deductible
Hosted by MAP (Moms Against Poverty) – a non-profit, grass-roots organization dedicated to supporting children's charities around the world.
About MAP
Moms Against Poverty (MAP) is a non-profit, charitable organization created by a handful of concerned mothers passionate about the life of every child born to the human race.
MAP's mission is to advance the quality of life for children facing extreme poverty through education, and improved health services.
Moms Against Poverty approaches these advancements through engagement in technology, creation and advancement of libraries in schools, purchasing of books and school supplies and direct funding for the construction of schools in deprived villages.
http://www.momsagainstpoverty.org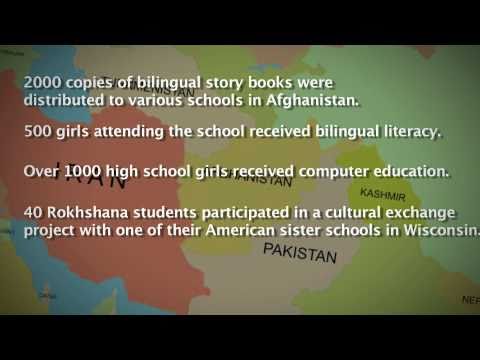 Moms Against Poverty