Saturday, March 19, 2011
Power Center for The Performing Arts
Come celebrate the New Year (Norooz)!! Hosted by MTV star and stand-up comedian K-von, the show will include performances by talented Michigan students as well as a performance by the highly acclaimed and extremely talented classical guitarist, Lily Afshar.
Lily was the first woman in the world to have earned a PhD in her field, was named the best female classical guitarist in 2000 (among many other impressive awards), and is currently the head of the guitar department at the University of Memphis.
Performances include:
- Fashion Show
- Dances (modern and traditional!!)
- Musical Performances, including piano, traditional Persian instruments, beautiful singing
Recitation of some of Iran's most famous poems
- Short films
Of course, we will also have a beautiful Sofre-HaftSeen for all to marvel at.
Ticket Prices for University of Michigan Students:
$5 Balcony
$10 Main Floor
Ticket Prices for anyone who isn't a University of Michigan Sudent:
$10 Balcony ($12 at door)
$12 Back Main floor ($15 at door)
$15 Front Main floor ($17 at door)
All tickets are designated RESERVED SEATING, so buy early to get better seats!
Tickets are available through MUTO (734)-763-TKTS
www.mutotix.com
 Website www.michiganpersians.com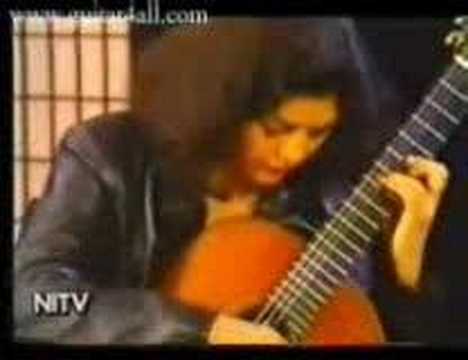 Lily Afshar Aziz Joon