Sunday, March 13, 2011
Coutryard by Marriott
Tyson Corner, VA
This Program is presented by Washington DC Council of Save The Children. %100 of profit from the sales will be donated to children in need. All your donations are Tax deductible as permitted by IRS.
Courtyard by Marriott
960A Chain Bridge Road
Tysons Corner, VA
contact us at: (202)580-9137, (703)850-2258
spring.kindness@gmail.com
Dr. Zonozi
http://springkindness.vacau.com/
Event's Facebook page
http://www.savethechildren.org/
About Save the Children:
Save the Children is the leading independent organization creating lasting change in the lives of children in need in the United States and around the world. Recognized for our commitment to accountability, innovation and collaboration, our work takes us into the heart of communities, where we help children and families help themselves. We work with other organizations, governments, non-profits and a variety of local partners while maintaining our own independence without political agenda or religious orientation.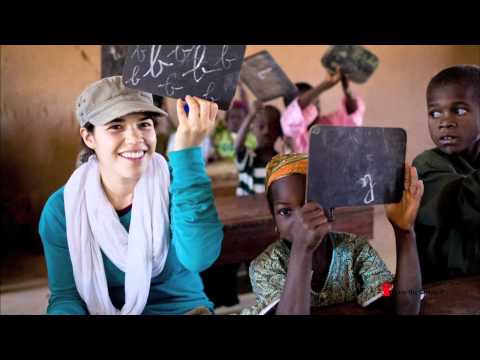 2010 — A Year in Review — Save the Children