Saturday, March 12th, 2011
U.S. Patent & Trademark Office, Alexandria
A celebration of Persian New year and the coming of the Spring

Live Entertainment including: Traditional Music, Dance, DJ and many more.
Dinner includes Persian cuisine: Koobideh Kabob, Chicken Kabob. Sabzi Polo & Mahi, Ghormeh Sabzi, Fesenjoon, Olovieh, White Rice, Veggie food (Kashko Bademjoon), Salad, Yogurt ), Persian Pastry, fruits and more.
Drink: Soft Drink, Tea and Cash Bar
Tickets:
Ages 15 and above: $50
Ages 5-14: $35 & Kids under 5 are FREE with Parents
Free Parking at East Garage of USPTO
Contacts:
Arvin.Eskandarnia@uspto.gov
Amir.Mehrmanesh@uspto.gov
U.S. Patent & Trademark Office
Madison Hall Auditorium
600 Dulany Street
Alexandria, VA 22314
.
USPTO IPSIA Goals:
   1. Assist the U.S. Patent & Trademark Office (USPTO) in promoting and effecting the full and equitable representation of its Iranian American employees by enhancing their career and professional development and publicizing their contributions, accomplishments, and capabilities;
   2. Support and promote the diversity goals of the USPTO;
   3. Foster a working environment at the USPTO that is free of prejudice, bias and stereotypes;
   4. Inform USPTO employees about the broad and diverse cultural and social heritage of the Iranian American community and encourage the celebration of that heritage;
   5. Foster a forum for discussion, cooperative learning, and understanding of the developments in the field of Intellectual Property law; and
   6. Foster friendship and networking among Iranian American employees of the USPTO and all employees of the USPTO.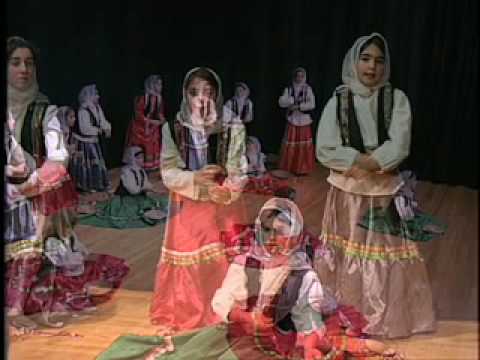 Persian dance-Ghasem abadi