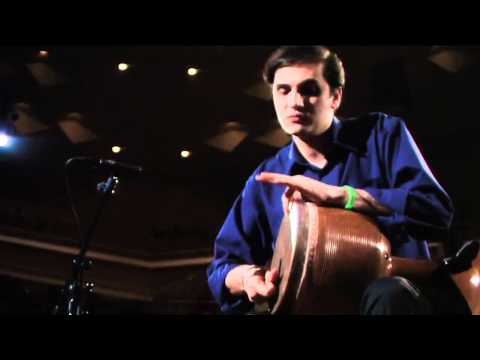 Mohammad Reza Mortazavi was born in Isfahan, Iran in 1978. His parents – both musicians – enabled him to take tombak drum lessons at the age of six (tombak is considered the principal percussion instrument of Persian music).  He was quick to feel the power of the music deep inside. At the tender age of nine there was nothing more he could learn from his teacher.
From that point on the goblet shaped tombak became the main driving force in his life and children of his age wouldn't attract his attention any longer. He was captured by the music.
During the following years he constantly won first prizes at the annual tombak music competition in Iran where only the country's best tombak players were given the chance to take part. Already at the age of 20 he was considered as the world's best tombak player. A fact which, however, couldn't put him off from upgrading and revolutionizing tombak playing by stretching its traditional borders. His finger techniques and sound variations gave the tombak a new voice. He played his self-composed pieces in front of the enthusiastic audiences in Teheran where his performances were regularly sold out. Since then his way of playing has been pointing the way ahead.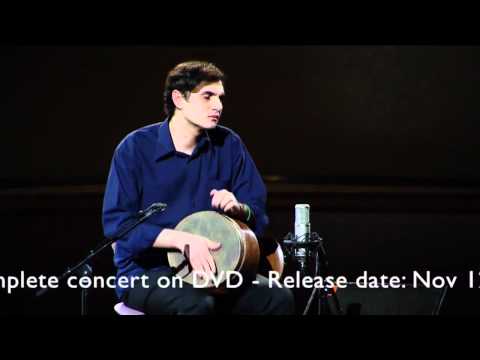 At 22 he travelled to Germany for the first time and performed in Munich where he delighted the audiences. He released several CDs and got invited to give many concerts where the audiences reacted with storms of applause.
Mohammad Reza Mortazavi Facebook page