Saturday, March 12, 2011
The Iranian New Year, Norooz, is a time of year to celebrate family, friends and the rebirth of nature.  It's also a time for spring cleaning 'khouneh tekouni' and, according to some, setting the tone for the year ahead.
It is with this in mind that National Iranian American Council (NIAC) is proud to announce the first of what promises to be an annual tradition of unity, community and giving back – the National Iranian-American Day of Service.
Not only will this allow us to share a piece of our rich culture with our American friends and neighbors, but it will allow us to make a real difference in the lives of those who need it most.  The spirit of giving and caring is inherent in the Iranian way-of-life.  Let's share this spirit with our neighbors!
We will be organizing teams of people to volunteer on Saturday, March 12.  Our Ambassadors will be coordinating teams in the following cities:
*Space is limited, so sign up as soon as possible to guarantee your spot.
If you live in or near one of cities and would like to be included, please let us know by clicking on your city above to sign up to volunteer.  If you would like to coordinate your own team in another city, we welcome your leadership and desire to help!  Contact us via email (nelmi@niacouncil.org) or telephone (202-386-6325) as soon as possible so we can begin planning your city's activity.
With the New Year comes a new opportunity to help our communities and show our unity.  Don't wait … sign up to make your community a stronger one!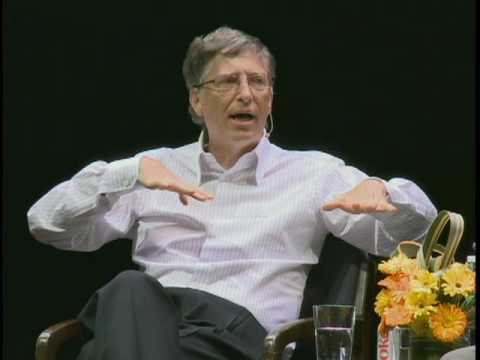 Bill Gates on Giving Back, Finding the Best Way to Make a Difference