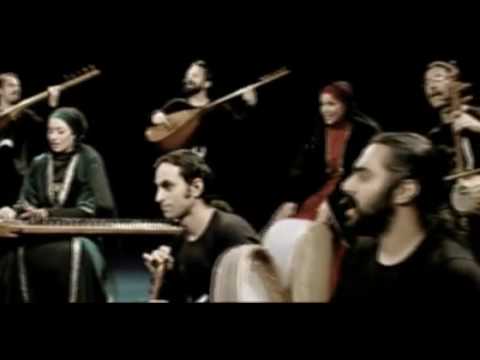 Rastak a new ensemble for contemporary Persian folk music was formed as an experimental music group in 1997. The group seeks to collect, record and interpret traditional Persian folk music for a global audience, incorporating language, culture and history also merging traditional instruments and forms with contemporary rhythms.
The musicians who comprise Rastak have graduated from the best universities in Iran and have done extensive research into Persian folk music.
Luri – Rain in Spring
.
Kurdi