Tuesday March 15, 2011
B4Twelve (Bistro412), Palo Alto 6pm
We have teamed up with the Persian Student Association of Stanford University and Bay Area's Shabeh Jomeh Chapter to bring you a special & exclusive Chahar-Shanbeh Soori celebration with family & friends at a special venue accomodating indoor and outdoor staging areas.

Enjoy the Fire Festival with delicious Kabab, Ash Reshteh and Tea by Afsan catering.
Bay Area's Shabeh Jomeh's March Special Edition will be held at this event with their display of 7-Seen for Persian New Year.
Local Persian DJs Dadmehr, Mian & Shahin J will provide special Norooz dance hits for your dancing pleasure indoor and outdoor.
RESTRICTIONS:
PARENTS MUST ACCOMPANY THEIR MINOR CHILDREN
DUE TO LIMITED SPACE AT THE VENUE BABY STROLLERS WILL NOT BE ALLOWED
FOR YOUR SAFETY, PROPER FOOTWARE WILL BE REQUIRED
No outside food & beverages allowed
AFTERPARTY IS RESTRICTED TO AGES 21 AND UP AFTER 9:30PM
FOR AGE VERIFICATION AT THE AFTERPARTY, YOU WOULD NEED A U.S. GOVERNMENT ISSUED IDENTIFICATION OR PASSPORT. STUDENT ID IS NOT ACCEPTED FOR AGE VERIFICATION.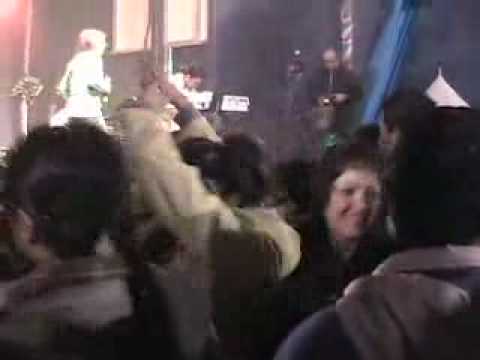 Chahar shanbeh Suri in Vancouver