Iranian New Year (Nowrooz) will be celebrated on Farvardin 1st, 1390, Unless of course, you happen to be queer, queer Iranians, commonly ostracized by their families live in fear and persecution or the lonely alternative of exile and isolation.
The IRQR has seen firsthand the effects of poverty and language barriers on our refugees. But even more challenging is overcoming the feeling of "strangeness" that overwhelms while adjusting to a new life in a new country. They are free, but only at the cost of everything familiar and safe. Never is this a heavier burden than during the holidays.
With at least 5 new refugees applying for help from IRQR, we need your help now more than ever!
Part of the Nowrooz tradition is to give "Eidy" or a monetary gift. You can help ease the suffering of our queer brothers and sisters while they wait for a better life.
We ask for your Eidy to help us help them through legal advice while navigating the refugee system; making sure they can provide basic necessities for themselves like food and shelter while waiting for their cases to be heard; and of course helping them adjust to life away from Iran, once their claim has been accepted.
We are grateful for any amount that you can spare of course, and one-time donations may always be made through our PayPal account or by cheque, but we ask you to consider that just because the holidays end, the need doesn't. We have developed three affordable contribution methods that will allow you to make a difference, starting at less than what you might spend on your morning cup of coffee.
 We are also happy to take any monthly donation you'd like to give us. Please contact the office by phone or email to discuss a customized monthly donation.
.
Donations
One-time
.
Iranian Railroad for Queer Refugees Inc. (IRQR)
www.irqr.net
info@irqr.net
Tel: (001) 416-548-4171
Fax: (001) 416-214-2043
= = = = = = = = = = = = = =
IRQR is federally incorporated as a non-profit group according to Canadian law. Biographies of IRQR Board Members and more information can be found at our website.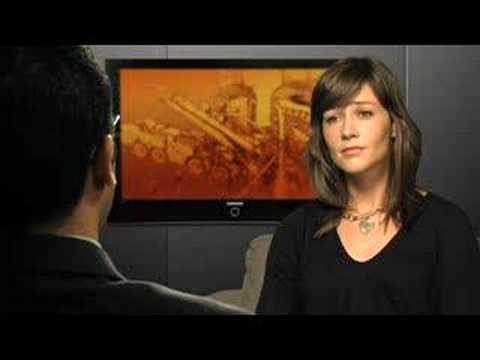 2008- Arsham Parsi Proves There Are Gays In Iran