Friday, March 25th, 2011
Assembly Room – William Pitt Union 6pm
Please join us in our Nowruz ceremony, the ancient (and modern) Persian New Year celebrating the first day of Spring. There will be Persian traditional dinner, a series of very entertaining performances (more so than in previous years) and afterwards we will get to dance till we drop.
The tentative schedule is as follows:
6:15-7:00: Screening the movie "Babak & Friends: A First Norooz"
7:00-8:30: Persian traditional dinner (including Sabzi polo Mahi)
8:30-10:00: Shows & performances (including performances by a dance group from Washington, DC)
10:00-12:00: Music & Dance

Admission fee: $10 for students, $20 for non-students
Please note: as opposed to most of our events, you must purchase your tickets in advance (by March 19th); there will be no at-the-door tickets sales due to the University restrictions. We realize that this is a bit more inconvenient, so we have set up as many purchase methods as possible:
1. On-line: http://www.showclix.com/event/NowruzCelebration. Please note that a convenience fee will be charged for online sales.
2. In person: Tickets will be available for purchase on-campus at both Pitt and CMU, from March 7th until 18th.
Pitt:
You can visit the Box Office on the first floor of the William Pitt Union (just beside the Information Desk). Please note that the Box Office will be closed the week of 7th-11th for Spring Break.
CMU:
You can go to the Information Desk on the first floor of the University Center (near Kirr Commons, a.k.a. the black chairs).
http://www.persianpanthers.org/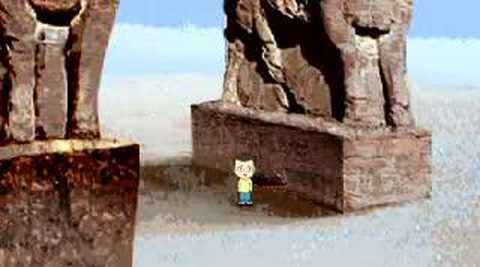 Babak & Friends – A First Norooz Trailer