Tuesday March 15, 2011
Goteborg – Heden 5pm
Nouroz
Friday March 25, 2011
Gotenbogs Symfoniker, Stora Salen 7pm
Fire Festival – Eldfesten 2011
Come experience a magical evening with popular artists, dancers and a fireworks show of the highest caliber. Year after year we hit record attendance and this year we expect over 12 000 happy people in Goteborg. Celebrate spring, jump over the fire, listen to music and eat wonderful dishes.
The evening's performers are Abjeez and Shanbehzadeh, various dance groups
Dance the night away to Sweden's hottest DJ: DJ Sean Vasei
For more information: Visit http://atash.se/
Nouroz/Newroz 2011
Friday March 25, 2011
Gotenbogs Symfoniker, Stora Salen 7pm
Performers:
Darya Dadvar, singer
Chopy, singer
Tawab Arash, singer
Shima Niavarani, actress
Zinat Pirzadeh, comedian
Sidar, singer
Rostam Mirlashari, singer
Abrisham Dance Group
 For more information: Visit http://www.gso.se/
.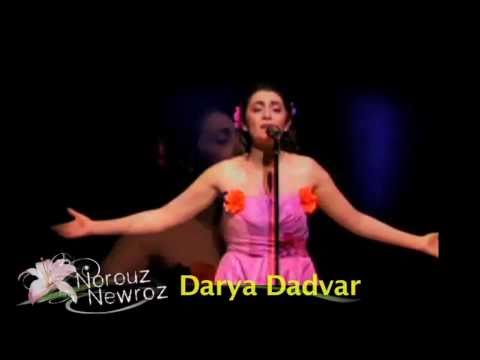 Norouz/Newroz 2011 Göteborg