Tuesday March 15, 2011
West Haven Italian American 6pm
Saturday, March 26, 2011
Aqua Turf Club 7pm
Plantsville, CT
Chahar Shanbeh Souri
Adult: Minimal charge of $5:00 includes admission to the club and (refreshments) soft beverages, visit from traditional Norooz characters, and of course jumping over the fire.
Children: Under 7 will be free of charge.
Tickets Will Be Sold At The Door. There will be limited supply of subway sandwiches and pizza for a small fee.
Samanoo, Sabzeh and Iranian cookies will also be available for a fee.
West Haven Italian American
85 Chase Lane, West Haven, CT 06516
.
Nowruz
The Foundation of Iranian of Connecticut is pleased to welcome you to the 1390 Nowruz Party.
Music: Live Music by Persian Pop Star Kamyar
Food: Chelo Kabab & Jujeh Kabab
Ticket Price:
Adult Members: $70
Adult Non-Members: $80
Child Members (5-12 yrs): $55
Child Non-Members (5-12 yrs): $65
Please send your checks by March 18, 2011 to the address below. Tickets will not be sold at the door. FIOC, Inc: P. O. Box 901 Farmington, CT 06034-0901 Link to Ticket order form.
Non Member tickets may also be purchase at "Sayad International Market"
Address: 95 Fern Rd , Newington , CT 06111- Phone: 860-666-7846
Aqua Turf Club
556 Mulberry St
Plantsville, CT
FIOC website: http://www.fioc-inc.com/.
.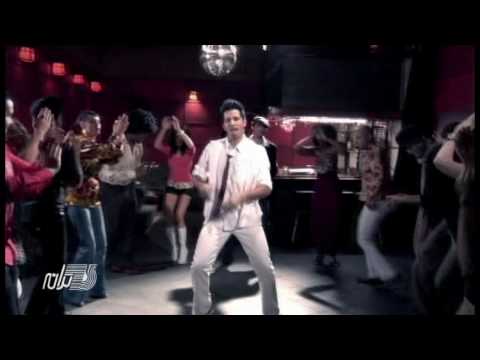 KamyR Dobareh