Friday, April 1, 2011
Walker Ames Room  7:30pm
Join us in Celebration of Persian New Year – Nowruz – at the University of Washington Seattle Campus. Although this event is at the very end of the Nowruz, it is the first Friday of Spring Quarter.
- The purpose of this event is to raise Persian Culture awareness at the University of Washington's campus & greater Seattle Community as well as to raising awareness about Nickelsville Homeless Shelter. The proceeds of this event will be donated to this shelter.
- DJ Behzad, Dance Performance by Delshodeh Dance Ensemble, Photography by Julien Awad will also take place at this event.
- Appetizers, Persian Pastries, Soft Drinks will be provided along with the traditional Haftseen Table.
.
The University of Washington Persian Circle
-Pre-sale tickets are available:
$7 for UW students & Faculty / $10 for non-UW guests
If you are a UW staff/student contact Hourieh Seyed Ahmadnia [Mahta] for $7 tickets. *hourieh@uw.edu*
- Tickets ($10) are sold at the following locations as of March 5th, 2011:
Persepolis Specialties
13112 NE 20th ST, Suit 300, Bellevue WA 98005 – (425) 462-8987
.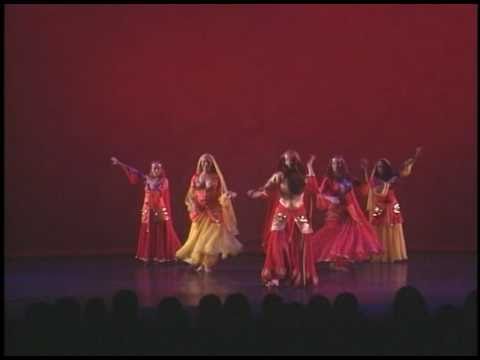 Miranda's Bandari Dance