Saturday, March 26, 2011
Slija Galaxy 8pm
On board you will feel the atmosphere of joy, good Persian food & beverage, non-stop partying and all of this together with Scandinavia's largest Persian Club and its best audience.
Entertainment: Atish own cruise legends Farzin who sing the old classics as well as fresh new songs, will of course be at your disposal. Plus Atish own DJ squad consisting of Asha, Crush, Emad and Ramin will take the dance floor scenes to entertain you throughout the journey.
For more info:
www.atish.se
info@atish.se
Tel: 0739 94 99 94
.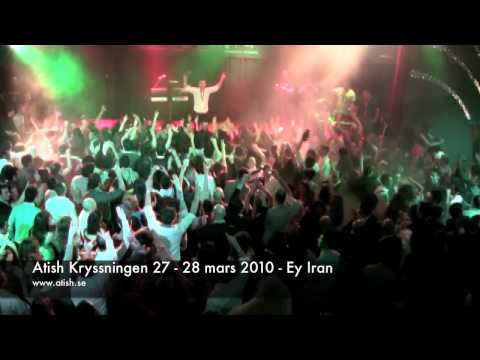 2010 – Atish Cruise, Ey Iran