Saturday, April 2, 2011
Liberty State Park 12pm
Come Join Mehr Humanitarian Society for 13bedar at Liberty State Park! Food can be preordered. Enjoy a day of music, food, games, dancing, beautiful view, and just great company!
On the New York Harbor, less than 2,000 feet from the Statue of Liberty, Liberty State Park has served a vital role in the development of New Jersey's metropolitan region and the history of the nation.
Highlights:
-FREE Admission!
-Raffles!
-Face Paintings
-Board Games
-DJ for Dancing
-Fun! Fun! Fun!
DIRECTIONS!! 5 MINUTES FROM MANHATTAN AND CLOSE TO EVERYONE IN JERSEY! PRIVATE PARKING AVAILABLE!
Online pre-order form to purchase tables and food!
About Mehr Humanitarian Society
Our mission is to enhance the quality of education by providing financial assistance in the form of scholarship to deserving students and helping them achieve their optimum objectives in their education and careers to better their future. Also, to assist  the  community in (but not limited to) social, educational, financial and professional on an equal basis and to promote its lawful interests.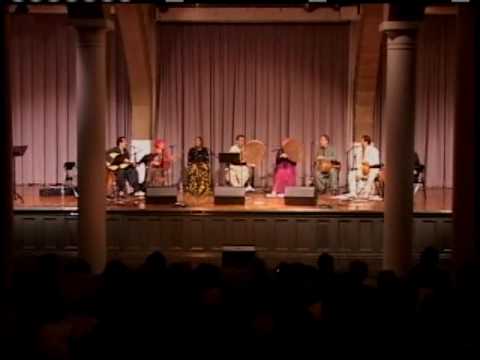 2009- Dr Hossein Ameri, Mehr Humanitarian Society – Shams Concert