Sunday, April 3, 2011
Lafayette Reservoir 12pm
Please join us for the tradition Persian New Year Picnic of at the beautiful Lafayette Reservoir.  Group picnic area has been reserved for the community.  Please bring your family, food, drinks,and your soccer and volleyballs to have a great and fun filled day at the park.
The group picnic area is located on the East side of the park near the park's main playground. Map
The park main gate will be closed at 11 am on that day.  After park closure, you have to park your car outside of the park and then walk uphill into the park
Lafayette Reservoir
3849 Mt. Diablo Rd
Lafayette CA 94549
Islamic Cultural Center of Northern California (ICCNC) is an independent, non-profit, community based organization. ICCNC provides a dynamic space that cultivates an exchange of ideas about Islam through art, culture, and education programs.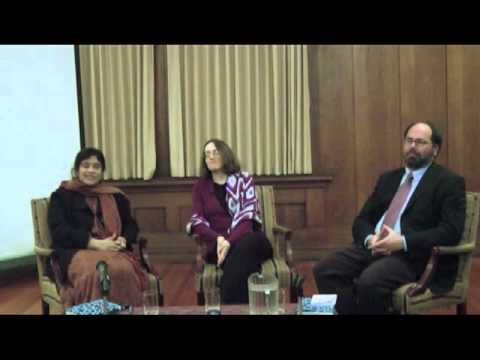 ICCNC –  Islam & Authors