Saturday, April 9, 2011
Encino Banquet and Gardens 4pm-1:30am
In the spirit of the Iranian New Year (Nowruz) the CSUN Iranian Student association presents to Los Angeles "Save The Culture." An elegant event to raise awareness of the beautfiul iranian culture, and to help raise money and bring about an iranian studies program at CSUN. This is a program consisting of two events on April 9th 2011.
So please come join and support us in our efforts to help raise enough money so future generations will have the opportunity to learn of our country. the "Save the Culture Event" will consist of two segments; a cultural show and an after party.
Cultural Show 4:00 PM – 9:00 PM
Hosted by Amin "d- bag" Piroozi and Sahandsome
*Featuring the famous performer Ardavan Mofid
*A fashion show coordinated by the young and talented upcoming Iranian designer Negar Tafreshi
* Performance by up and coming musician Yashar Khaligh
*Traditional Music
*Traditional Dance
* Comedic Skit
After Party (9:30pm – 1:30 am)
*Headlining will be the very talented artist KAMYR, performing songs from his new Album.
* and sets from the great DJ Mohsen and Deejay AL
Tickets will be $10 pre-sale or with student ID and 15$ regular price
To purchase your Pre-Sale DISCOUNTED Tickets go to:
http://isacsun.ticketleap.com/savetheculture/
Get your Pre-Sale tickets and pass the line!
Encino Banquet And Gardens
5955 Lindley Ave
Los Angeles, CA
If you have any further questions please feel free to contact the ISA via email at event@isacsun.com
We can't wait to see you all there!
http://www.isacsun.com/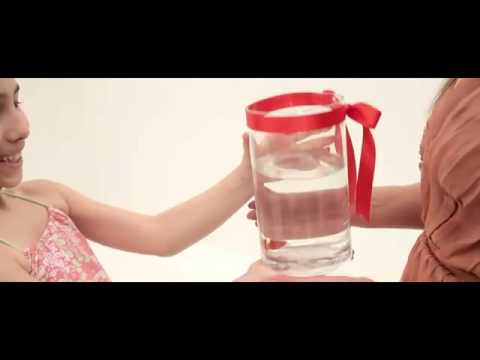 Happy Persian New Year!