This year's essay theme is: "Unique Iranian Women in History: Drawing Inspiration from the Past."
First Place: $5,000
Second Place: $3,000
Third Place: $2,000
Applications must be post-marked by May 1, 2010
At the Unique Zan Foundation our mission is to promote health, literacy and peace for women in and from the Middle East. As part of that effort, and in collaboration with the Iranian-American Scholarship Fund (www.iasfund.org), we are pleased to announce our third annual essay competition for Iranian women graduate and undergraduate students at major universities and accredited educational institutes in the United States.
Applicants must be enrolled as students at the time of submission and at the time awards are announced. Awards will be made through the university where the student is enrolled. Students who are transitioning from undergraduate to graduate education are eligible. Non-students are not eligible to apply.
This year's essay theme is: "Unique Iranian Women in History: Drawing Inspiration from the Past."
Applicants' essays should focus on any unique and inspiring Iranian woman in history and how her life, and overcoming the challenges of her time, is relevant to today. The essay should address: the woman's life and work, the social environment in which she was raised, what was ground-breaking about her work, how she overcame obstacles to forge new pathways relevant not only to women but also to others in her field, how she provides inspiration to women today, and how she also provides inspiration to the author, herself.
The "unique woman in Iranian history" can be a writer, poet, musician/singer, physician, scientist, scholar, politician, artist, activist, or any other profession of the author's choosing, but she must be a prominent figure in her field. The author must also demonstrate detailed knowledge of her subjects' work; for example, if choosing a poet include her poetry in the essay and discuss its relevance to both then and now. The "unique woman in Iranian history" must be someone who is not currently living, so Forough Farokhzad is fine but Shirin Ebadi is not.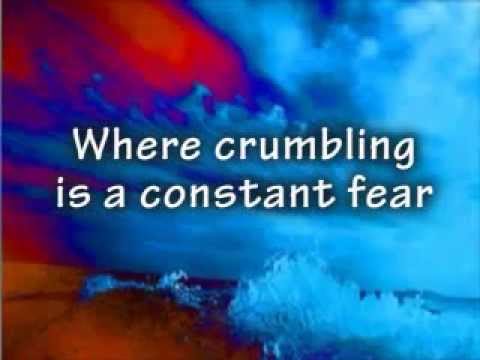 Essay Format:
Essays should be between 5000 and 6000 words (approximately 16-18 pages, double spaced, 12 point "Times New Roman" font, with 1.5 inch margins), and be stapled in the upper left-hand corner. Report binders should not be used. Only the title page and first page of the essay should contain the author's name. All other pages must be numbered in the lower right hand corner and contain first and last initial only in the upper right header.
While higher grade point average will be considered a bonus, the main emphasis is on applicants who exhibit exceptional writing skills and a compelling story. A copy of recent transcripts should be included with your essay. Essays should not have been previously published in any other publication or on the internet, but must be of publishable quality. Unique Zan Foundation will retain first rights of refusal for publication, but publication is not guaranteed. All submissions become the property of Unique Zan Foundation.
These essays will be reviewed by a qualified panel of academic experts. Awards will be given by The Unique Zan Foundation through the Iranian-American Scholarship Fund in the following amounts:
First Place: $5,000
Second Place: $3,000
Third Place: $2,000
All applications must include:
1.    Four hard copies of your essay in proper format,
2.    A brief cover-letter with name, contact information (including email and telephone), university attending, and explaining course of study and why applying for this award,
3.    One letter of recommendation from professor,
4.    One copy of recent college transcripts.
5.    One copy of essay and cover-letter sent by email to info@uniquezanfoundation.org.
Applications must be post-marked by May 1, 2010 and sent to the
following address:
Unique Zan Foundation
PO Box 1257
Menlo Park, CA 94026
http://www.uniquezanfoundation.org