April 22 – May 6, 2010
Founded in 1957, the San Francisco International Film Festival is the longest-running film festival in the Americas, featuring some 150 films and live events with more than 100 filmmakers.
This year there are three Iranian films participating in the festival; Nader Takmil Homayoun's TEHROUN, Mohammad Rasoulof's  THE WHITE MEADOWS, and  Babak Jalali's FRONTIER BLUES.
TEHROUN
Ibrahim has left his village and family to try his luck in Teheran. However in this urban jungle, where everything can be bought or sold, the dream can rapidly turn into a nightmare. Implicated in a traffic of new born babies, Ibrahim, with the help of his two friends, is forced to go deep into the slums of the city, in Tehroun, where cohabit prostitutes, beggars and gangsters…
SHOWTIMES
Fri, Apr 30 / 9:15 / PFA / TEHR30P
Mon, May 03 / 4:30 / Clay / TEHR03Y
Tue, May 04 / 7:00 / Kabuki / TEHR04K
_____________________________________________
THE WHITE MEADOWS
Mohammad Rasoulof s The White Meadows is a mesmeric, discomforting journey – punctuated by enigmatic motifs and metaphors – through a nightmarish bleached-white landscape of barren salt marshes. Defying any genre, the fable-like tale follows the odyssey of a man who sets out by boat to collect the tears of the inhabitants scattered across an archipelago of stark, inhospitable islands on a nameless sea.
On March 2, 2010, Mohammad Rasoulof was arrested in Iran along with filmmaker Jafar Panahi and 14 others as part of the crackdown in response to post-election disputes.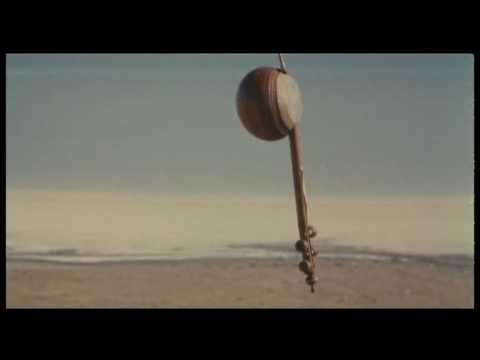 SHOWTIMES
Fri, Apr 23 / 6:30 / Kabuki / WMEA23K
Sat, Apr 24 / 9:30 / Kabuki / WMEA24K
Sun, Apr 25 / 8:00 / PFA / WMEA26P
_____________________________________________
FRONTIER BLUES
Frontier Blues takes place on Iran's northern frontier with Turkmenistan. It consists of 4 stories. Alam is a 28 year-old Turkmen man who lives with his father and works in a chicken farm. He is teaching himself English in order to marry a girl called Ana and take her to Baku. Hassan is a 28 year-old Persian man who lives with his uncle. His only companions are his pet donkey and tape player.
Kazem, is Hassan's uncle and he owns a clothing store but the clothes he tries to sell never seem to fit anyone.
A 55 year-old Turkmen minstrel is the subject of a book of photography by a photographer from Tehran. His wife was stolen by a Sheppard in a green Mercedes many years ago.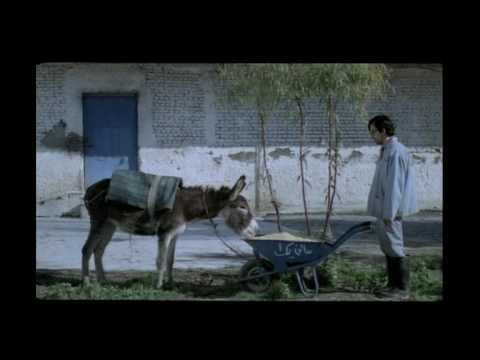 SHOWTIMES
Fri, Apr 23 / 6:30 / Kabuki / WMEA23K
Sat, Apr 24 / 9:30 / Kabuki / WMEA24K
Sun, Apr 25 / 8:00 / PFA / WMEA26P