July 4th 2010 8PM & 10PM
Join Kiosk at the intimate setting of Yoshi's in San Francisco to hear Kiosk's new songs! and fresh new sound! Kiosk will be joined on stage by notable guest musicians, including Paul Mehling of Hot Club of San Francisco.
Considered to be the most influential Iranian rock band since the 1979 Revolution, KIOSK is known for its smart and satirical lyrics, as well as its unique sound that seamlessly blends rock, blues, gypsy jazz, and Iranian folk music.
After Kiosk was prevented from performing in public or publishing recordings due to their "inappropriate" lyrics, the band members re-grouped outside Iran in 2005.
Named  "Best Blues Band of 2008″ by the World Academy of Arts, Literature, and Media, Kiosk has since released three albums and toured North America, Europe and Australia.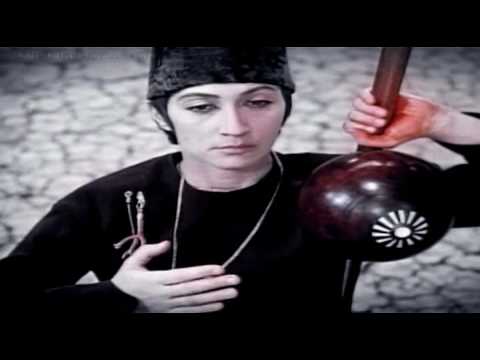 In this video clip Mostafa Heravi used and adjusted images of the beautiful film The Color of Pomegranates by Sergei Parajanov (Soviet Union, 1968). Mostafa was inspired by this film and the fact that the song " ey Yarom Bia " ( Ayy Yorum Biyo ) originally comes from the Tajikistan (Badakhshan) singer Muboraksho . Heravis intention was to create an artistic video clip that merges the content of the song and film.
8pm & 10pm shows
$35 open seating, $40 assigned seating
yoshis.com