Founded in 2004, the Vafa Animal Shelter is the first animal shelter in Iran, dedicated to providing help and shelter to injured and homeless animals in Iran. The Vafa shelter is a non-government charity organization relying solely on private donations and volunteers.
Vafa Animal Shelter is located in the town of Hashtgerd, about an hour and a half west of Tehran on the road to Ghazvin. At VAFA, a 4,000 sq. meter facility, dogs are treated to regular meals, grooming, water, and humane treatment. Every dog is surgically altered to cut down on overpopulation. Trustworthy and deserving families that promise to give dogs good homes are allowed to adopt.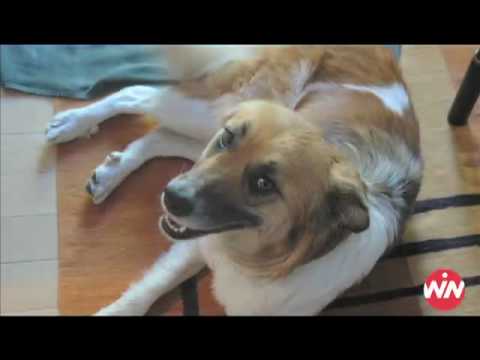 At present, the shelter is under the supervision of Mr. Ali Saani and is run by a group of devoted volunteers and caring veterinarians who donate much of their services. The shelter is currently (in 2010) home to over 400 dogs.
The five teams of the Center for Animal Lovers:
Scientific team: studying and researching the latest developments about animals and the environment; providing educational books, articles, and translations.
Animal Care team: looking after sick or homeless animals as well as conducting follow up visits to adopted pets to ensure their care and well being.
Artistic team: producing newsletters and advertisements, written articles, and artwork.
Public relations: maintaining good relations with donors and other organizations; recruiting new donors.
Financial team: raising money and funds; maintaining proper accounting of funds.
Vafa Animal Shelter page on facebook
To send a donation to Shelter cal.ir contact info@cal.ir