Salar Kamangar, vice president of product panagement for web applications at Google, will be in charge of the day-to-day running of YouTube.
Kamangar, employee # 13 at Google, has reportedly been working hard on the YouTube profit picture for a year now.
Previously, he was Vice President of Product Management for Google's advertising and monetisation products, including the AdWords programme, which he defined with a small engineering team. Today, AdWords is the foundation for Google's syndication on partner sites and serves as the engine
that drives Google's revenue. Prior to that, Salar created the company's first business plan and was responsible for its legal and finance functions.
From there, he became a founding member of Google's product team, where he worked on consumer projects including the acquisition of DejaNews and the subsequent launch of Google Groups.
Kamangar, born in Tehran-Iran in 1977, earned his Bachelor's degree in Biological Sciences with honours from Stanford University.
Kamangar is a member of the Directors and Advisory Board of PARSA Community Foundation, a Persian heritage, entrepreneurship and philanthropic society.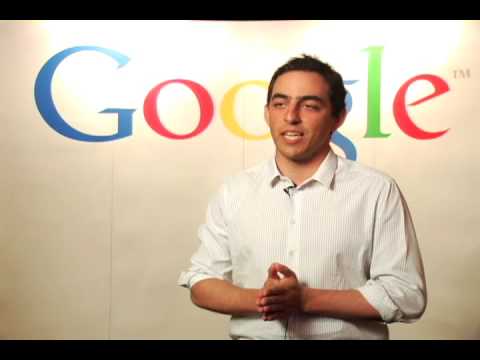 What is the role of digital marketing in business decision making?
Businessweek interview with Salar Kamangar in 2006: No. 13 Google: The Search Ended Here

Founded in February 2005, YouTube is an independent subsidiary of Google Inc., having been acquired by the leader in search and online advertising services in November of 2006