Photos:  Majeed Beenteha
Music:  Rimsky Korsakov Scheherazade
So strong is the Persian aptitude for versifying everyday expressions that one can encounter poetry in almost every classical work, whether from Persian literature, science, or metaphysics.
In short, the ability to write in verse form was a pre-requisite for any scholar. For example, almost half of Avicenna's medical writings are in verse.
.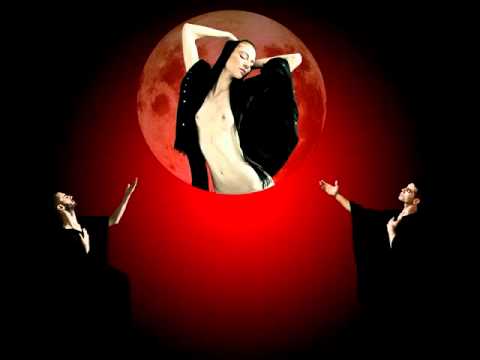 Persian Foto Series Inspired by Persian Poetry music by Rimsky Korsakov Scheherazade
.
.
.
.
Source:  beenteha.com