October 1 – 2, 2011 (11 am – 11 pm)
Lakeside Lagoon Park in Irvine, CA
The Mehregan Organizing Committee is pleased to announce that the 15th Annual Persian Festival of Autumn (Mehregan 2011) is scheduled for Saturday and Sunday, October 1 – 2, 2011 at the Lakeside Lagoon Park in Irvine, California.

Since 1994, volunteers from several organizations in Southern California have gathered annually to create an extraordinary outdoor family event that includes an array of activities such as arts & crafts, music, poetry, live performances, dance, children's activities, and ethnic food. The number of participants has grown steadily over the years to more than 20,000 attendees.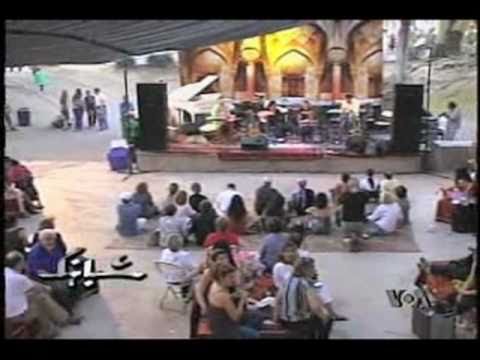 Mehregan 2010 Report
Mehregan (Mehr-e-gan) is a Persian Festival of Autumn to honor the mythical Goddess Mehr (Mitra) for her triumph over ignorance and darkness in the name of love, knowledge, and commitment. Mehregan is also a tribute to nature, the change in seasons, and a time of Fall Harvest. It has been celebrated for the past 6,000 years in the land of Persia.
Further information regarding the festival including sponsorship, business and art display booths, entertainment and volunteer opportunities is available on the web at www.nipoc.org or calling NIPOC at (949) 851-3993.
Mehregan is a non-profit, nonpolitical, and non-religious event organized by the Mehregan Organizing Committee of NIPOC (Network of Iranian-American Professionals of Orange County) and volunteers from other organizations within the community.
Mehregan 2011 Organizing Committee
Network of Iranian-American Professionals of Orange County (NIPOC)
(949) 851-3993