Respected documentary producers Cogent/Benger Production produced the VisonTV documentary series, Sex Scandals In Religion. The series looks at alleged sexual abuses committed in various world religions – Judaism, Buddhism, Islam, Christianity.
Episode 1 "In the Name Of the Ayatollah" looks at alleged religious rape within Iran. This episode is currently available for free on our Earthbook website: http://www.sexscandalsinreligion.com/
The episodes are accessible to persons with a Canadian and Iranian IP address.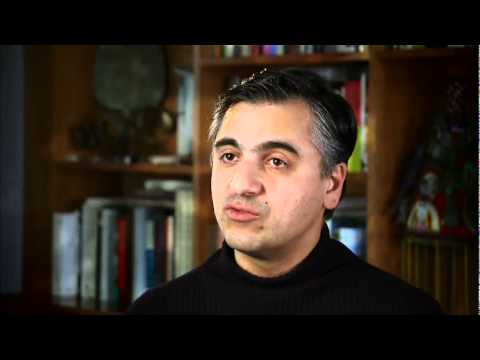 Episode 1: In the Name of Ayatollah
Tragically, rape as a tool of war is as old as war itself. This episode focuses on chilling reports that the Mullahs of Iran used the Holy Koran to authorize the violent gang rape and sodomy of democratic advocates as part of a frenzy of fundamentalist punishment following the June 2009 Presidential elections. From refugee havens in Turkey, victims tell their terrifying stories and seek justice. Written and Directed by Robin Benger.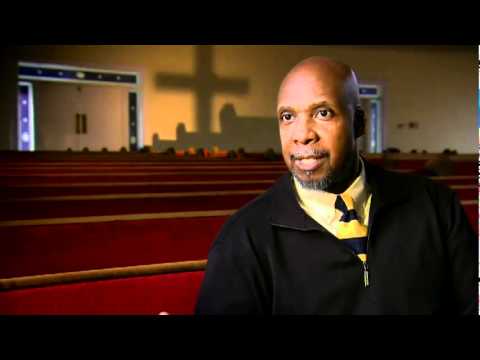 Sex Scandals and Religion – Series Trailer