Start your child's journey to learn Persian in an interactive way. A simple touch or a drag & drop interface is a very useful way to teach the youngest children.
This app includes:
The Persian alphabets and numbers with sounds
32 Words with sounds
Interaction scenes to increase word and alphabet recognition
We need your feedback to make this app better, you can join us on Facebook and Twitter or just email us from our web site. Take a look at www.acvenco.com for more details.
.
.
.
.
iPersian app is designed for both iPhone and iPad
$1.99
Category: Education
Released: Dec 14, 2011
Version: 1.00
Size: 20.7 MB
Language: English
Seller: Acvenco Systems Ltd
© 2011 Acvenco Systems Ltd
Requirements: Compatible with iPhone, iPod touch, and iPad. Requires iOS 5.0 or later.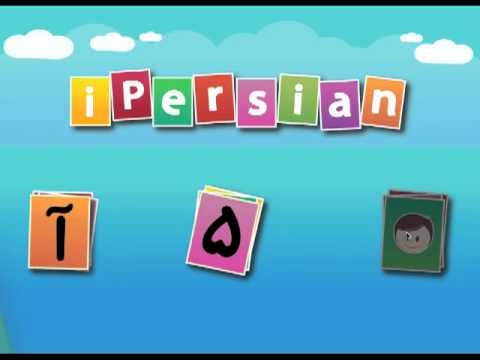 Watch the iPersian demo